A TRADITION
OF EXCELLENCE
The Bernard family has been making pure maple syrup since the early 1800s when our forefathers collected sap from the maple trees with hanging buckets, returned it to the sugar shack in horse-drawn wooden vats, and boiled it down to maple syrup in iron kettles that sat over an open fire.
Much has changed since those early colonial days, but the lessons learned about how to make premium quality maple syrup have been carefully preserved and diligently handed down through our family to be used by the present-day 5th generation of Bernard Master Sugar Makers.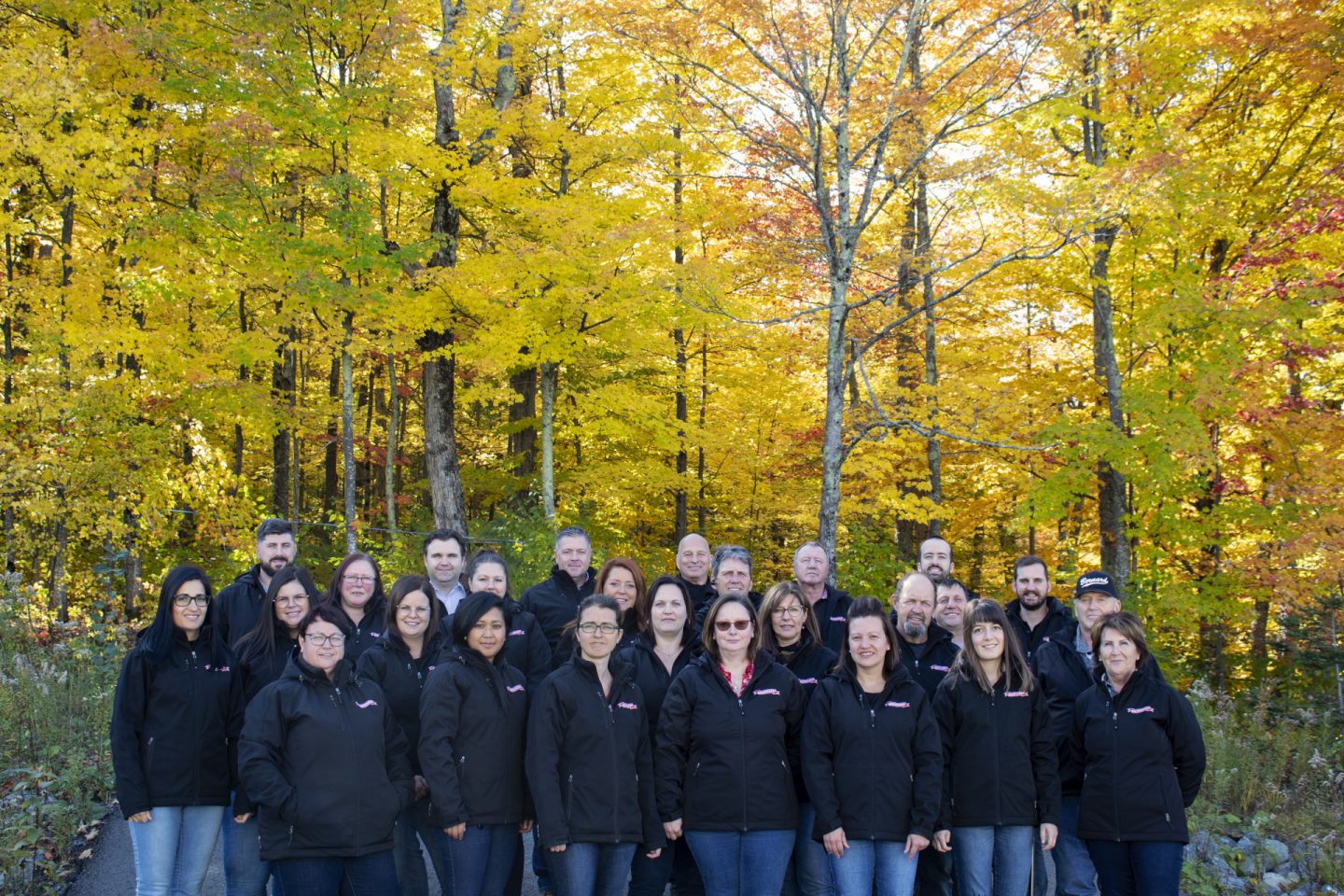 An experienced team at your service
We have a team that strives towards the same goals of product quality and customer service. Our employees combine many years of experience, they are dedicated and committed to the success of the company.
Their contribution is essential and we consider them as a member of our corporate family. Their knowledge and experience, in their respective fields, allow us to maintain a high standard of quality in all departments.
Product safety and certification
At Industries Bernard & Fils, we are as much concerned about the safety of our products as we are about their great taste. For this reason, we rely not only on our own in-house lab to verify all products before it is shipped, but also on several recognized third-party auditing groups to help monitor our methods and inspect our equipment and facilities. Our ultra-modern processing plant and state of the art equipment thus meet the highest industry standards.
As part of our service, we spare no effort to ensure the products we provide for your enjoyment are always absolutely safe.
The pure maple syrup we deliver to our valued customers is a deep source of pride to our family, whose very identity is closely linked to our 200-year-old tradition of making only the finest pure maple syrup.
List of available products
At Industries Bernard & Fils, we offer a range of syrups that are made to be great tasting using only ingredients that are good for you. No preservatives, high fructose corn syrup, sodium, artificial flavors or colors are used in making our delicious syrups. Whether they are certified organic or conventional, you can always count on quality products that will exceed your expectations. Furthermore, we can easily deal with any specific demands from our clients. Products developed by our team will surely satisfy the highest criteria.
We are proud to distribute our delicious syrups in more than 40 countries. We do business with supermarkets, wholesalers, distributors and HRI. Our team works with passion to get the world to discover our different syrups and to appreciate their exquisite flavors.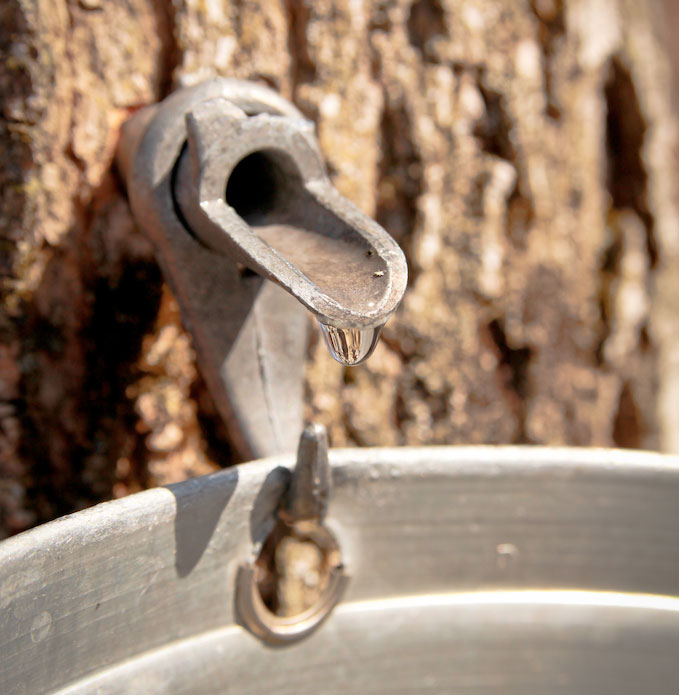 In order to meet growing customer demand, all of our large variety of syrups are available in an organic version. Being certified by Écocert Canada, our syrups will satisfy you with their natural purity.

The Bernard family has been making syrups for over 200 years. All our products are processed in our state of the art processing plant under the supervision of 5th generation Bernard Master Sugar Makers.